SEE WHAT OUR CUSTOMERS HAVE TO SAY ABOUT US
AREAS WE SERVE
STANISLAUS
SAN JOAQUIN
OAKDALE
MODESTO
TRACY
LODI STOCKTON
MERCED
TURLOCK
RIPON
MANTECA
RIVERBANK
LODI
SALIDA
ESCALON
CERES
ATWATER
CALL US TODAY
FOR YOUR PROFESSIONAL CHIMNEY REPAIR AND MAINTENANCE
MCDONALD CHIMNEY SERVICES
We are a Five Star company that you can rely on to provide a professional service at fair prices. We specialize in chimney services including chimney inspection, cleaning and repairs as well as stove sales.
We also offer
Air Duct Cleaning
services to support a healthy environment in your home or office.
Dryer Vent Cleaning is another service our technicians are ready to take care of for you.
FIREPLACE

CHIMNEY CLEANING

CHIMNEY REPAIRS
CHIMNEY INSPECTIONS

AIR DUCTS

RAIN GUTTERS
WOOD

GAS

PELLET STOVES SALES
FAMILY OWNED AND OPERATED
We also sell, install and service wood, gas, electric and pellet stoves.
WHAT WE DO
Our Technicians are equipped with the tools needed to clean your chimneys, dryer vents or air ducts. We work in a professional manner. Once we receive a request for service, we always make sure that we do the work as soon as we can.
Real estate agents and property management firms in the area know that they can count on us for professional services with quick turn around times.
We know that our customers are concerned with cleanliness and we take great pains to ensure that we leave the area spotless. Providing excellent customer service is always at the top of our checklist in every job that we do.
Apart from cleaning chimneys and dryer vents we can also clean residential and commercial air ducts. We have all the tools needed to ensure that the air circulating in your space is clean.
You can give us a call at (209) 985-5525 or send us an email. Our team is always on standby to answer our clients inquiries and concerns.
ABOUT US
We are a family owned and operated business and we treat your family like we would treat our own! Learn more about us.
OUR SERVICES
We don't just offer chimney cleaning. We also offer a Dryer Vent cleaning and Air Duct cleaning. Visit our services page to learn more.
OUR STORE
Come visit us at our physical location where we have a wide variety of stoves and stove accessories.
INDUSTRY LEADERS
If you are interested to have the air ducts of your house or commercial property cleaned, McDonald Chimney Service is at your service. You can give us a call at (209) 985-5525. We have a responsive team that will respond to and addresses any inquiries that you have.
On a tight budget? Get in touch with us. We can inspect and check what needs to be done. After the inspection, we can then discuss the budget that you have and the amount of work that can cover your budget.
We know that having a clean space is essential. We don't want you to compromise your family or your staff's health. Call us now!
Having a clean and particle-free air circulating around the house is important. The change in weather and frequent dinner parties can be a culprit on having microparticles invading your home. This is why it's always good to contact a cleaning company, like McDonald Chimney Service, to regularly clean your house's air ducts.
McDonald Chimney Service is proud of our reputation for excellent customer service, and being prompt and reliable. Our team is friendly and professional. Once a job order is generated, we do not delay our work. We are a company you can count on.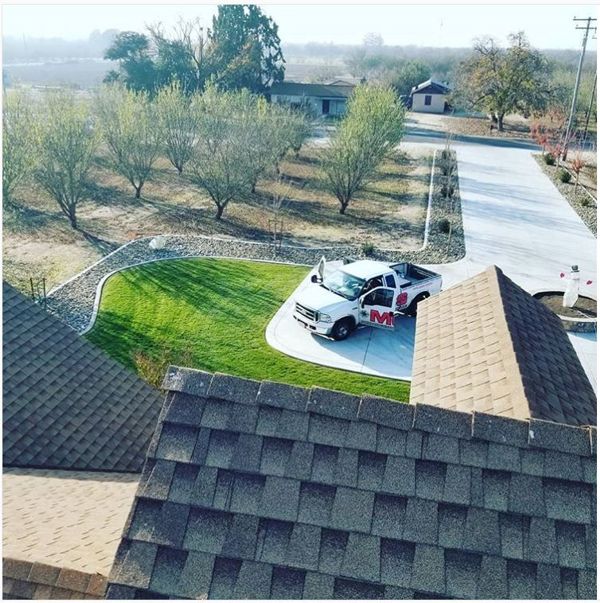 READY TO GET STARTED? CONTACT US TODAY
CONTACT US
ADDRESS:
McDonald Chimney Services
145 North 2nd Avenue Suite 1
Oakdale, CA
PHONE:
209-985-5525
SERVICE HOURS
Monday – Friday 9:00 AM – 5:00 PM
Saturdays 10:00 AM – 3:00 PM (Winter Only)
STORE HOURS
Monday – Friday 10:00 – 6:00
Saturdays 9:00 – 4:00