CHIMNEY REPAIR
TYPES OF DAMAGE
We can fix many types of damage such as: water damage, masonry damage, damage to cap, damage to chase cover, etc. Also chimney fire and seismic damage.
HOW DAMAGE IS CAUSED
Excessive heat from a chimney fire. Also water is a huge factor in chimney damage. Water can cause masonry to deteriorate. Negative weather can cause caps to blow off and debris to enter chimney. Chimneys without caps can get water damage, animal infestation, and debris build-up.
HOW TO SPOT DAMAGE
Chimney smoke backing up into house. Foul smell, visual masonry deterioration, visual water entry, visual animal entry, visual cracks/deterioration of crown.
CHIMNEY SERVICES
REPOINT
Fix loose/missing bricks on crown of chimney.
BLOCK REPLACEMENT
Replace missing blocks/bricks from chimney.
CRACK REPAIR
Replace crown with chase cover or fill cracks with Crown Seal.
CROWNS
Inspect crown for cracks, organic growth, or lifting of chimney top.
WATERPROOFING
Apply waterproofing to chimneys that have water penetration issues.
FIREPLACE RELINE/RELINING KITS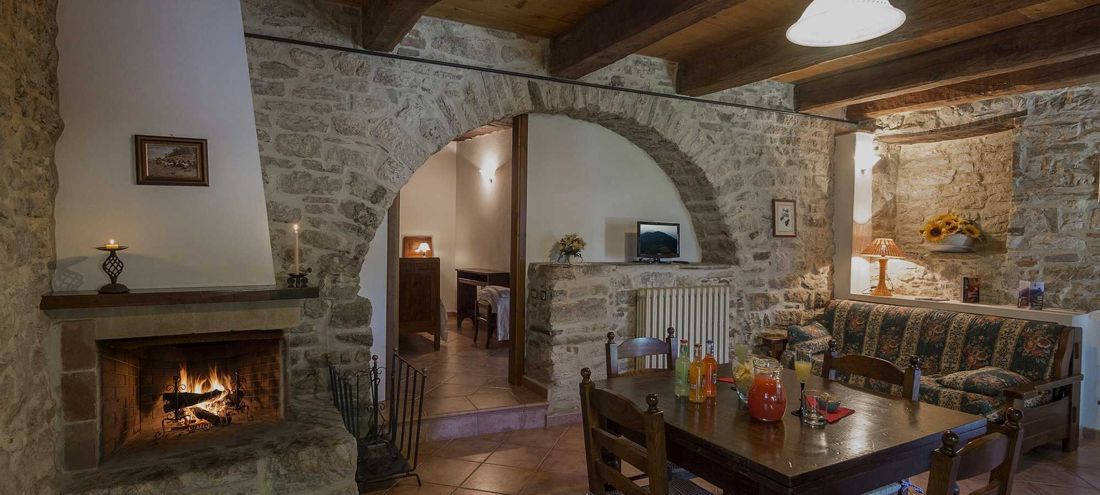 CALL US TODAY
FOR YOUR PROFESSIONAL CHIMNEY REPAIR AND MAINTENANCE